Sunbird Carpet Cleaning Bel Air South
- Your HONEST Carpet Cleaners
Sunbird Carpet Cleaning Bel Air South has been a local cleaning service provider in Harford County since 2005. We believe that customers deserve transparency, that's why when we provide you with a price estimate, you can be sure there are no hidden fees in or outside the estimate. Our consumer relations may seem different from our competitors. For example, many service providers prefer for homeowners to leave the premises while they are at work. Since we are providing you with a service, we believe this should be your choice. Our main customer service goal is to create a clean and welcoming environment for you by making sure your carpets are at their best.
Make Your Home Inviting
Professional carpet cleaning is about creating a warm and welcoming atmosphere in your home. The smell of freshly cleaned carpet is not only refreshing, it is welcoming and a sign that you care about the appearance of your home. Our truck mounted carpet cleaning machines are operated by the most qualified technicians in Maryland, so rest assured you are getting the very best service available. In addition to our carpet cleaning services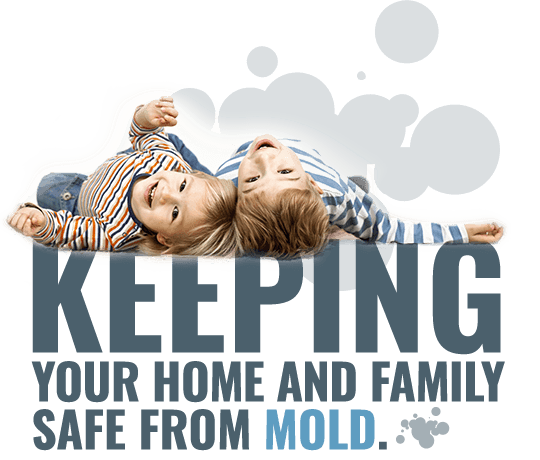 Mold is an allergen and an irritant and can produce toxic substances. Why risk structural damage? It must be eliminated!
IF YOU NOTICE BLACK MOLD IN YOUR HOME OR OFFICE, TAKE IMMEDIATE ACTION
GIVE US A CALL - 443-619-7322